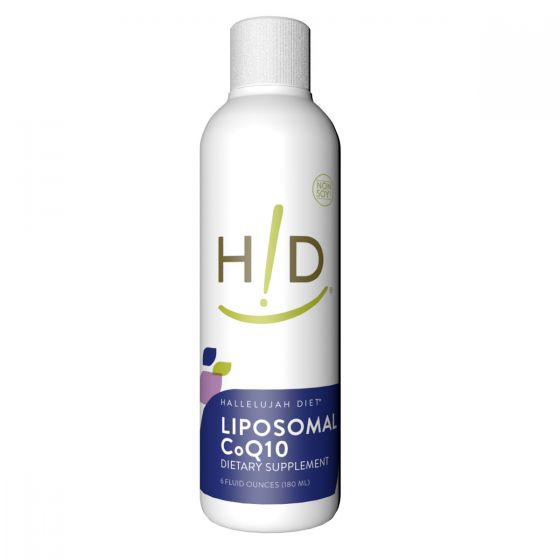 Liposomal CoQ10
$49.95
Description:
LIPOSOMAL CoQ10 Dietary Supplement helps with:
Boosts cellular energy by supporting mitochondrial health.
Part of the electron transport chain in the mitochondria, where it facilitates the generation of ATP, the cell's main energy currency.
Aging and poor health both combine to reduce cellular production of CoQ10.
Especially important for optimal heart muscle function and brain function.
Essential nutritional support for anyone taking a statin drug, as these drugs further deplete CoQ10 levels.
Ask about this product